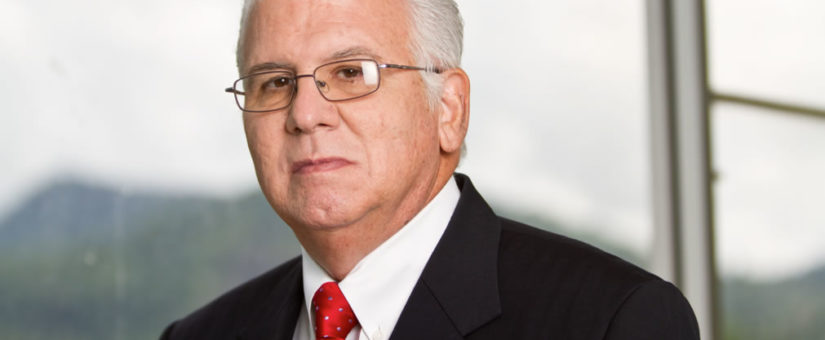 RFHL Records $958.9million In 3rd Quarter Profits
Posted by RFHL
On July 27, 2017
Port-of-Spain, Trinidad: July 27, 2017: Republic Financial Holdings Limited has recorded a net profit attributable to shareholders of $958.9 million for the nine months ended June 30, 2017. This represents an increase of $51.5 million or 5.7% over the corresponding period last year.
The Bank's total assets stand at $69.4 billion at June 30, 2017, an increase of 0.8% over June, 2016 and 3.8% over September, 2016.
The Group's Chairman, Ronald F. deC. Harford, in announcing the Group's results said, "While the Group continues to be challenged by weak economic conditions in several of the markets in which we operate, these creditable results were achieved through controlled growth of our loan and investment portfolios, cost control and sound risk management."
The Chairman anticipates that the performance reflected in the first nine months is expected to be sustained for the reminder of the fiscal year. He expressed his appreciation for the continued support of management, staff and customers of the Republic Group.