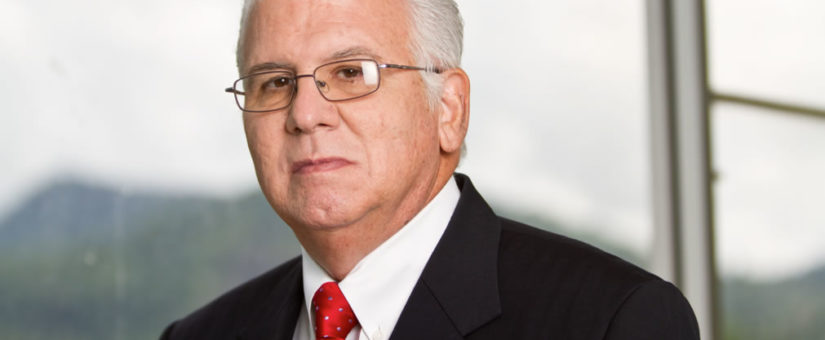 RFHL Records $329.7 Million Profit
Posted by RFHL
On February 2, 2017
Port of Spain, Trinidad: January 26, 2017: Republic Financial Holdings Limited (RFHL) has recorded a profit attributable to shareholders of $329.7 million for the quarter ending December 31, 2016.
This represents an increase of  $23.3 million (7.6%) over the corresponding period in 2015.
Total assets of RFHL stood at  $68.5 billion at  December 31, 2016, which, when compared with that of December 2015, reflects an increase of  4.3% and 2.4% over September, 2016.
Chairman of the Holdings Company,  Ronald F. deC. Harford, in announcing the results said, the results were driven by a reduction in loan impairment expense in the Group's Ghana subsidiary and improvements in the performance of the Trinidad and Tobago operations. "The Group remains focused on improving asset quality and efficiency," Harford said.
 Noting the current economic challenges faced in the environment, he added that, the Group expects to achieve a creditable performance for 2017. He also expressed his appreciation to customers for their support and to the management and staff of the Group for their continued hard work.