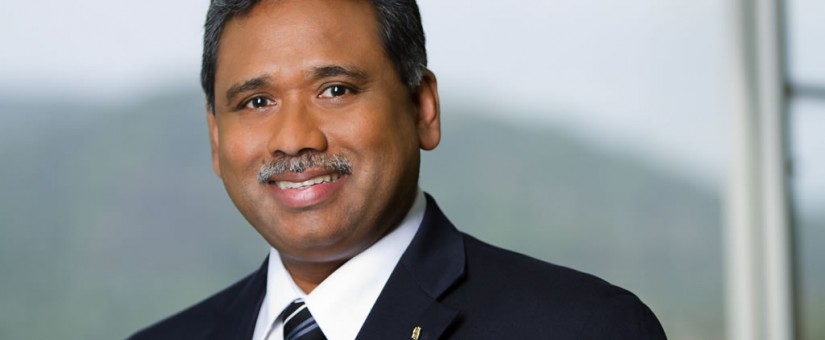 Republic Bank Acquires Surinamese Bank
Posted by RFHL
On September 25, 2015
Trinidad, Port of Spain: July 31st, 2015 – Republic Bank Limited has welcomed a new territory into the expanding financial Group. Republic Bank (Suriname) N.V. will begin operations on Monday (3rd August) having acquired RBC Royal Bank (Suriname) N.V. from RBC Financial (Caribbean) Limited, through the purchase of Royal Overseas Holdings (St. Lucia) Limited. This transaction closed today (Friday 31st July).
The Suriname bank has a network of five branches in the capital of Paramaribo and one in Nickerie, and assets of approximately US$525 million (as at October 31, 2014). This brings the Republic Bank Group's strategic expansion to nine (9) territories, including Barbados, Cayman Islands, Cuba, St Lucia, Trinidad and Tobago, Grenada, Guyana, and more recently, Ghana.
"We're very excited about the opportunity to be part of the future development of Suriname and intend to hold true to our tradition of adding value to the countries in which we operate, both on a commercial and community level," Managing Director of Republic Bank, David Dulal-Whiteway stated.
"Undoubtedly, at our core is a culture of providing excellent, innovative customer service. We believe in organic growth and have a well-established institutional track-record of successfully entering new territories, ensuring compliance and integrity, while investing in technology and the development of the country's human resource capabilities."
The Group's regional corporate social investment programme, The Power To Make A Difference, focuses on strategically building successful societies through poverty alleviation, health care and youth development in the areas of sport, culture and education. The Group has already begun to look for new opportunities in Suriname.