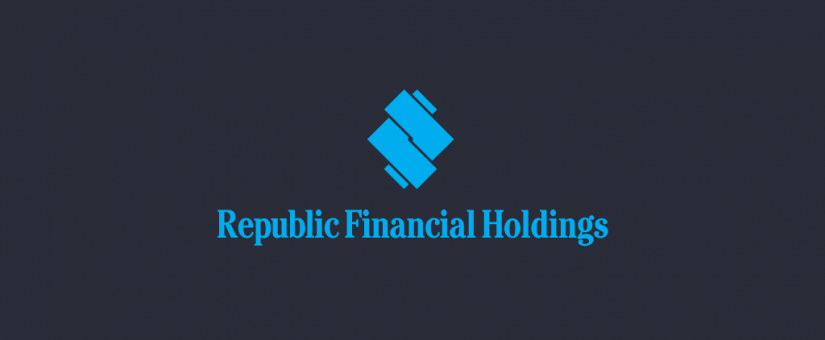 HFC Bank Shareholders Give Republic Bank Majority Ownership
Posted by RFHL
On September 25, 2015
Port of Spain, Trinidad, May 13, 2015– Following a successful Offer to the Shareholders of HFC Bank (Ghana), Republic Bank is pleased to announce that it has increased its shareholding in HFC Bank to 57.11%.This gives Republic Bank majority ownership and makes HFC Bank the fifth banking subsidiary within the Republic Bank Group.
Republic Bank's Managing Director, David Dulal-Whiteway, thanked all stakeholders and well-wishers for their support, during the process. "We wish to acknowledge the founders, staff and customers of HFC Bank who have made it what it is today and we look forward to steering HFC Bank toward becoming one of the leading banks in the country." he said.
Republic Bank Limited, in keeping with its overall expansion philosophy, will continue to encourage local participation in HFC Bank ensuring that there is strong Ghanaian input and influence in decision making.
The Offer period closed on May 7, after remaining open for the regulatory period of 30 working days. Republic Bank owned 40% shareholding of the HFC Bank, prior to the commencement of the Offer period. With 57.11% shareholding, Republic Bank now has the mandate to partner with HFC Bank to introduce banking innovations and modern trends. This achievement also cements a key cornerstone in the Republic Bank's strategy for Sub-Saharan Africa.
Republic Bank wishes to extend gratitude to the individual and institutional shareholders of HFC Bank for the confidence they have shown in Republic Bank.