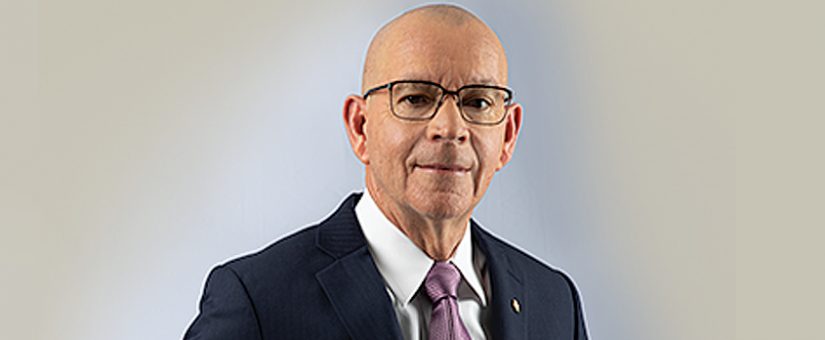 Vincent Pereira is appointed Chairman of Republic Financial Holdings Limited
Posted by RFHL
On July 6, 2020
Port of Spain, Trinidad, July 6, 2020– Republic Financial Holdings Limited (RFHL) is pleased to announce that that Mr. Vincent Pereira has been appointed Chairman of Republic Financial Holdings Limited (RFHL), effective July 1, 2020.
Mr. Pereira joined the Republic Group in July 2019 as a member of the Board of Republic Bank Limited. He was further appointed as Chairman, Republic Bank Limited, effective, January 1, 2020.
Vincent Pereira is the President of BHP Trinidad and Tobago, a position he has held since 2005. With more than 35-years' experience in the energy sector, he has worked in Trinidad and Tobago and in the United States of America. In his role, Mr. Pereira is responsible for the firm's safe and reliable operations and for the growth of its legacy business in Trinidad and Tobago. Over the period 2005 to the present, he has led BHP T&T through the successful execution of two additional major offshore upstream development projects along with the firm's seamless transition from an oil focused entity to a substantial gas producer and supplier. Throughout his tenure, he has successfully led the external stakeholder engagements required to ensure the long-run viability of BHP Trinidad and Tobago.
On behalf of the Board of RFHL and the Republic Group, we extend best wishes to Mr. Pereira as he assumes Chairmanship.