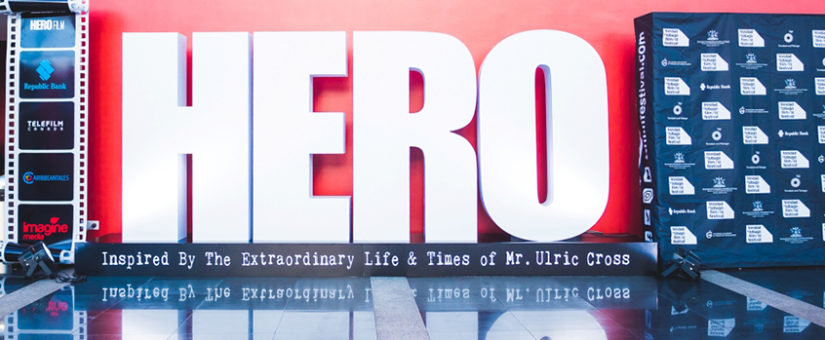 TTFilm Festival Opens with HERO Film
Posted by RFHL
On September 19, 2018
Port-of-Spain, Trinidad, September 19, 2018: The 13th edition of the Trinidad and Tobago Film Festival (TTFF) was launched on September 18, with the premiere of HERO – a docu-drama, inspired by Trinbagonian war hero, lawyer and diplomat, Mr. Ulric Cross.
We are proud to have supported the HERO team in their effort to showcase the culture and heritage of our country.
Read full article here.