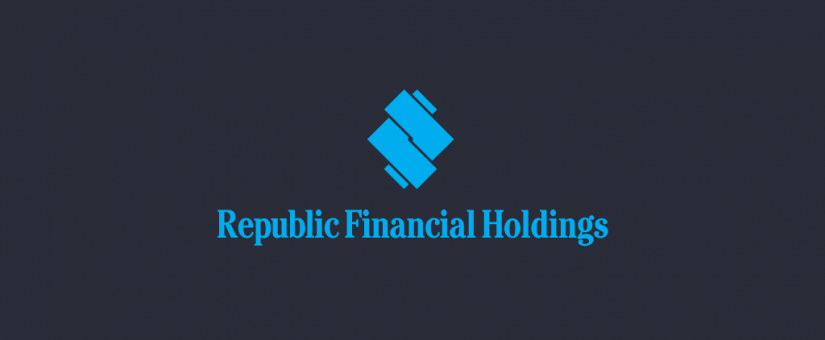 RFHL Acquires 100% Of Scotiabank (British Virgin Islands) Limited
Posted by RFHL
On November 29, 2019
Port-of-Spain, Trinidad, November 28, 2019: Republic Financial Holdings Limited (RFHL) announced today that it has reached an agreement to acquire 100% of the shares of Scotiabank (British Virgin Islands) Limited from The Bank of Nova Scotia (BNS).
The agreement is subject to regulatory approval and customary closing conditions.
This transaction supports RHFL's strategic decision to focus on operations across the region where it can achieve greater scale and deliver the best value for customers.
On October 31, 2019, BNS completed the sale of its banking operations in Anguilla, Dominica, Grenada, St. Kitts & Nevis, St. Lucia, St. Maarten and St. Vincent & the Grenadines to the RFHL Group.