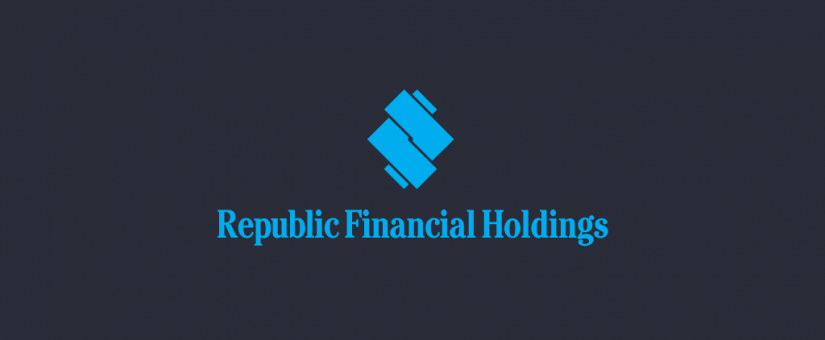 Republic Group Records $907.4 Million In Profits At Third Quarter
Posted by RFHL
On July 29, 2016
Port-of-Spain, Trinidad: Thursday, 28 July 2016: Republic Financial Holdings Limited has recorded a net profit attributable to shareholders of TT $907.4 million for the third quarter ended June 30, 2016.
This represents an increase of 1.1% over the corresponding period in 2015.  Total assets stood at $68.8 billion at June 30, 2016, an increase of 10.4% over June, 2015.
The Group's Chairman, Ronald F. deC Harford, in announcing these results said that the 2016 results consolidate the performance of the new subsidiaries, Republic Bank (Suriname) N.V and HFC (Ghana) Limited, which was not the case in the comparative period in 2015.
Mr. Harford added that, "While the markets in which we operate show economic challenges, we expect the Group's performance for the full year to be consistent with that of the first nine months."
The Chairman expressed his on-going appreciation for the continued support of management, staff and customers of the Republic Group.