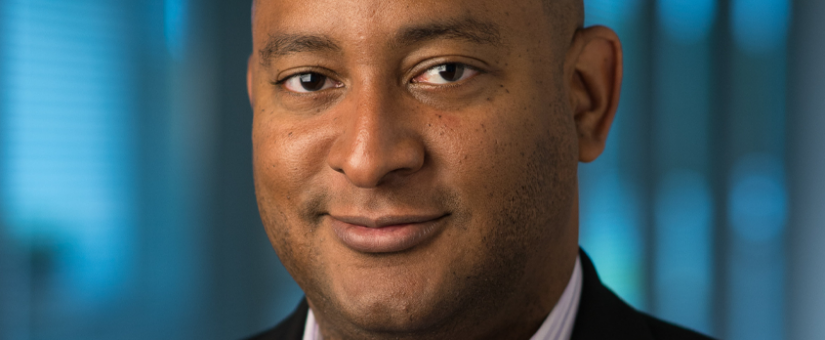 Michael Noel appointed to RFHL Board of Directors
Posted by RFHL
On October 18, 2021
Port of Spain, Trinidad, October 14, 2021: Republic Financial Holdings Limited (RFHL) is proud to recognize Mr. Michael Noel as a new Director on our Board of Directors with effect from October 18, 2021.
Mr. Noel counts more than two decades as a business executive and consultant. He is the Founder and Chief Executive Officer of BridgeValue Consulting LLC. and has extensive experience with improving digital customer experiences and achieving more flexible, resilient, and secure technology platforms. He also has a passion for helping leaders to build more efficient, effective, agile organisations that are innovative and results-oriented.
Highlights of his illustrious career include serving as Chief Technology Officer of Manheim, a division of Cox Automotive, between 2013 and 2016. At Manheim, Mr. Noel led the modernization, stabilization, and extension of technology platforms that facilitated millions of vehicle sales transactions per year. He also served as Chief Information Officer and Senior Vice President of Shared Services at PRGX Global Inc., a data analytics firm, and played consulting and leadership roles at A.T. Kearney, Infosys Consulting, and, most recently, LeadingAgile, where he served as Chief Operating Officer.
Mr. Noel has a Bachelor of Science degree in Mathematics and Computer Science from The University of the West Indies, Mona Campus, Jamaica, and an MBA from the University of Texas at Austin.
We are pleased to welcome him and look forward to his contributions as we seek to better navigate the future.