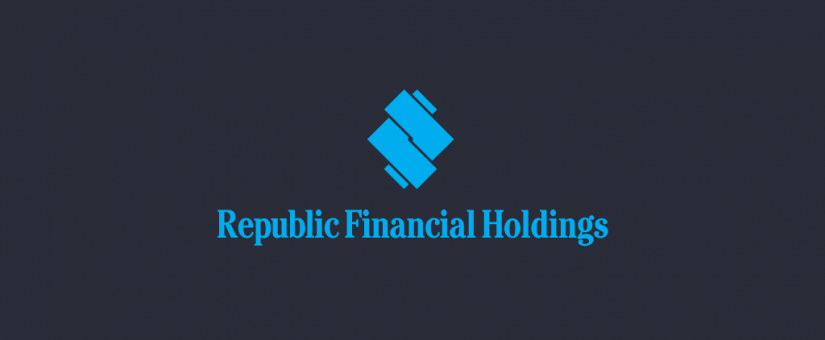 RFHL Makes Offer for Cayman National Shares
Posted by RFHL
On September 27, 2018
Port-of-Spain, Trinidad, September 17, 2018: Further to notices dated August 6, 2018 and  September 12, 2018 and published on  August 8, 2018 and September 14, 2018 respectively, Republic Financial Holdings Limited (RFHL) announces that an implementation agreement has been executed on  September 14, 2018, between one of its subsidiaries, Republic Bank Trinidad & Tobago (Barbados) Limited (RBTTBL) and Cayman National Corporation Limited ("Cayman National").
The agreement is for RBTTBL to make an offer to acquire a minimum of 51% and up to 74.99% of the shareholding of Cayman National. The Offer was made on September 14, 2018, by way of tender offer, to the Cayman National shareholders at US$6.25 per Cayman National share.
Established in 1974, Cayman National Corporation Ltd. is the largest financial services company based in the Cayman Islands, providing banking, trust and company management, fund administration, and wealth management services to clients locally and around the world.
Nigel Baptiste, President of RFHL, explained that, acquiring the stake in Cayman National would work to strengthen the presence of the Republic Group in the region, a move which is in keeping with the Bank's regional expansion strategy.
He added, "We have had a presence in the Cayman Islands since 2006 and we look forward to building on that relationship as we continue to seek out opportunities for growth in the Cayman Islands, the Caribbean and beyond."